I began collecting watches since the beginning of 2007 after I received one as a gift. I have started chaotically, without a certain theme and especially knowing way too little about this passion�

For learning, the Internet was the first approached source! I had the chance to discover quickly enough the ceasornicar.ro forum and after a few months of consideration I finally brought myself to post there. Then followed the WUS and the MWR but also the more academic IHC 185!

Everywhere was missing, almost completely, the information about what watches meant for Romania! It did not seem much to discuss and I am not fancying that today things would be different!

To the few �Watches for Romania� are these pages dedicated! But not only�!
Nothing would have been possible if I wasn�t accompanied in my researches by the enthusiastic group that animates the ceasornicar.ro community!

To Mister: Constantin Bejan, Lucian Marcu, Edi Faina, Dragos Perju, Peter Usatiuc, Ciprian Ganea, Eugen Plattner, Dan Popescu, Claudiu Burlan and Gabriel Udrea, � I thank for their support in getting to this point.

We started this story; anyone can help us carry it on further.


Dan-Catalin BUZDUGAN
Brasov

october, 2008
______ . ______

The forgotten monument of Kronstadt/Brasov/Brasso

The forgotten monument of Kronstadt/Brasov/Brasso. The obelisk of "Measurements for European Degree" (1883-1885). Text available only in Romanian.For any details please do not hesitate to Contact - Watches for Romania. ...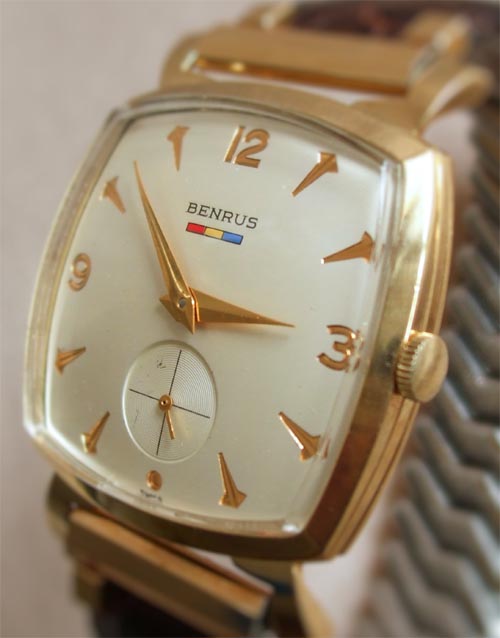 Benrus Citation "Tricolour"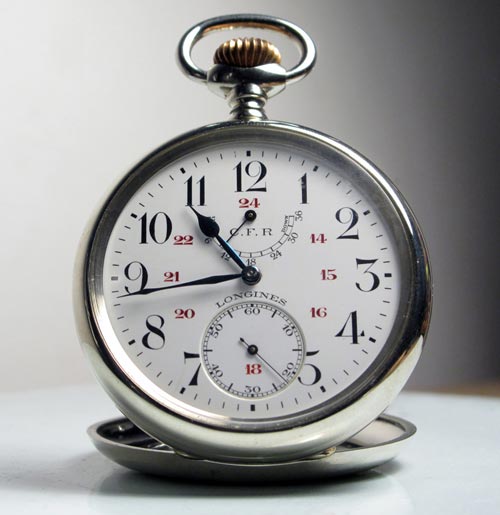 Longines C.F.R.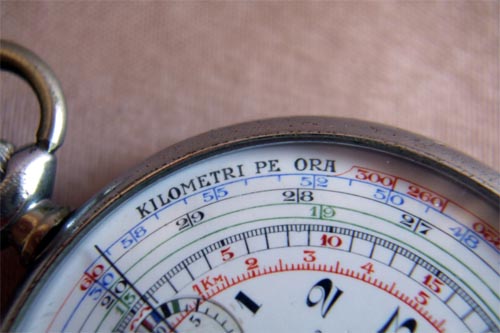 Tavannes military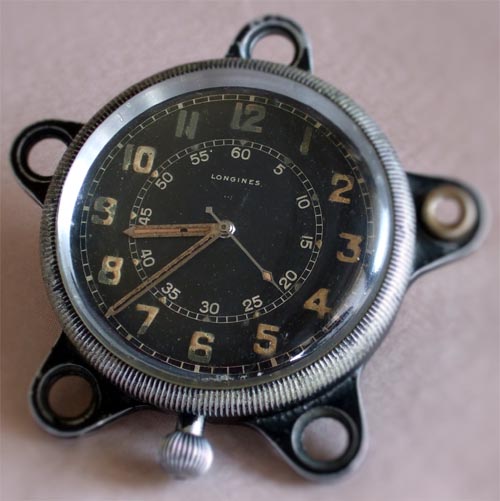 Longines aircraft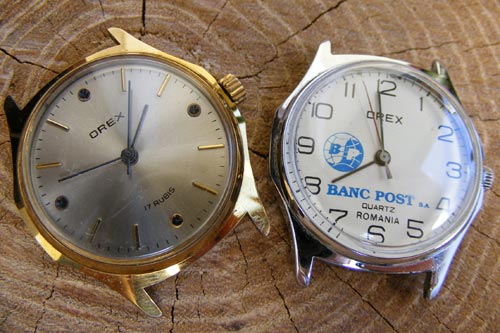 Orex - Romania